What Is The Best Gate Motor?
What Is The Best Gate Motor In The World You Ask?
This question is asked many times, and in our opinion, Global Access supply the best gate motor in the World!
Often people ask "what is the best gate motor?"
....This question could be answered in a number of ways, most would think that the initial buy price is the important factor, we at Global Access however, would argue that the best value gate motor would be one that offers you years of trouble-free service! The motor that lasts and lasts, and lasts. Please consider this when comparing FAAC product with competitor product.
Established over 50 years ago, FAAC are industry innovators and market leaders. In Europe, FAAC are held in the highest regard for the quality and reliability of product, there really is no competitor product even close to FAAC, this trend and brand quality is similarly recognised here in Australia.
If you're looking to automate your existing gate, or have had a gate manufacturer quote to make you a gate, be sure you request FAAC automation product be installed as it will give you peace of mind knowing that you're buying the best electric gate motors in the World. FAAC have product to suit Swing Gates and Sliding Gates, Barriers, Bollards, Automatic Doors and a range of safety and accessories items such as Wireless Safety Beams and Remotes (or Transmitters as they're often called).
FAAC product, coupled with Global Access' service reliability and product support are the clear choice when it comes to the supply of gate automation product, accessories and hardware.
To view our range of gate motors, please click here.
Contact Us Today to discuss your needs!
Like our Facebook page to receive the latest news and product updates!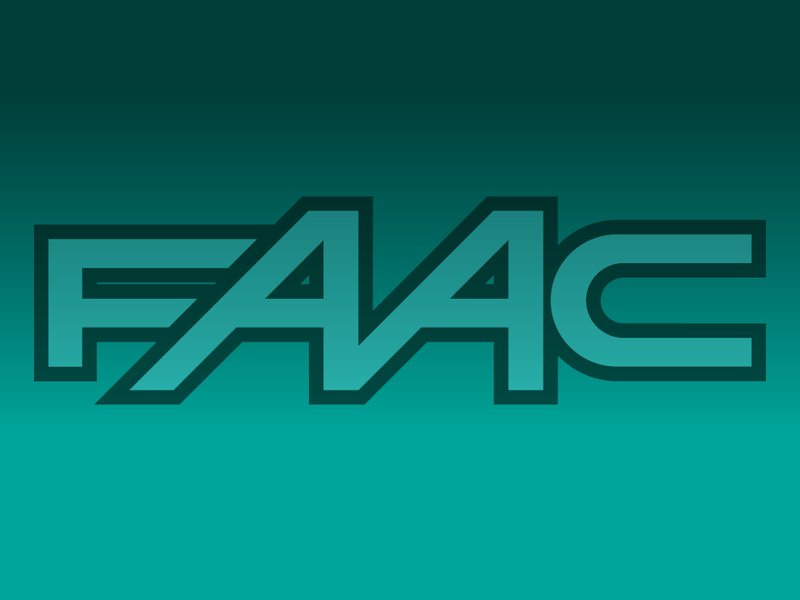 Subscribe to our Newsletter
Subscribe for Exclusive Offers, News, and More!