Automation Consultancy and Design
Careful considerations must be made when selecting the correct automation product for each application!
When selecting automation for a specific requirement, be it vehicular or pedestrian in nature, careful considerations must be made, particularly in the area of safety and function.
Global Access are the market leaders in the field of product selection and specification, with over 25 years of experience, our Director Pierre Casabene heads a team of experienced staff, offering a four-stage process:
Project scope meeting
Site inspection
Comprehensive report
Product installation & support package
We offer this service for any need, from small assignments to large-scale projects. Please contact us via our 'Contact Form', or by calling 1300 366 046 to arrange a meeting.
We look forward to working with you to provide the best automation solution for your requirement.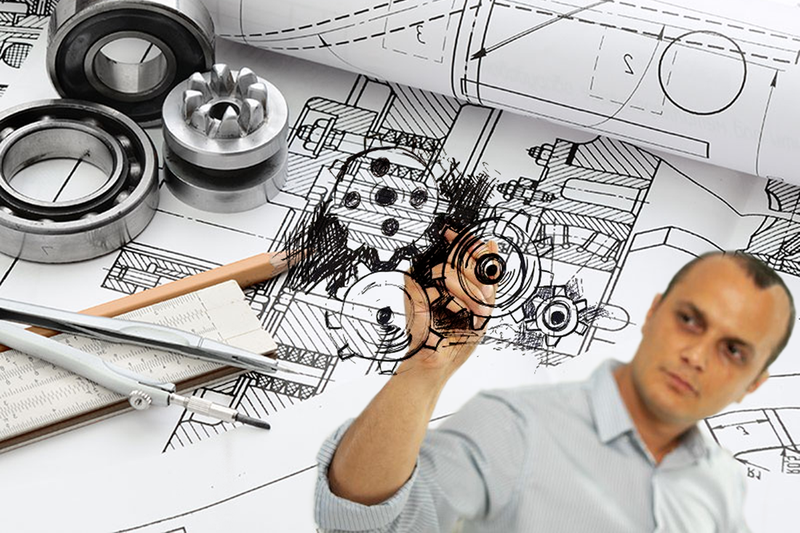 ---