About Global Access
Established in Melbourne Australia in 1971, trading as Global Access Systems is the largest and most reputable automated access wholesale distributor in Australia.
With experience in both retail and wholesale sectors of the industry, Global Access has gained a unique understanding of the requisites of the dealer, end user and the distributor. This unique standpoint offers many successful opportunities for both suppliers and dealers and has allowed the company to become an iconic brand spanning all Australian states and territories.
The success of Global Access is credited to their ability for developing strategic business relationships with suppliers and dealers, covering manufacturing, distribution and industry training.
Global Access have partnered with the most reputable companies from around the world to provide the automation market with the highest quality and the largest range available in Australia.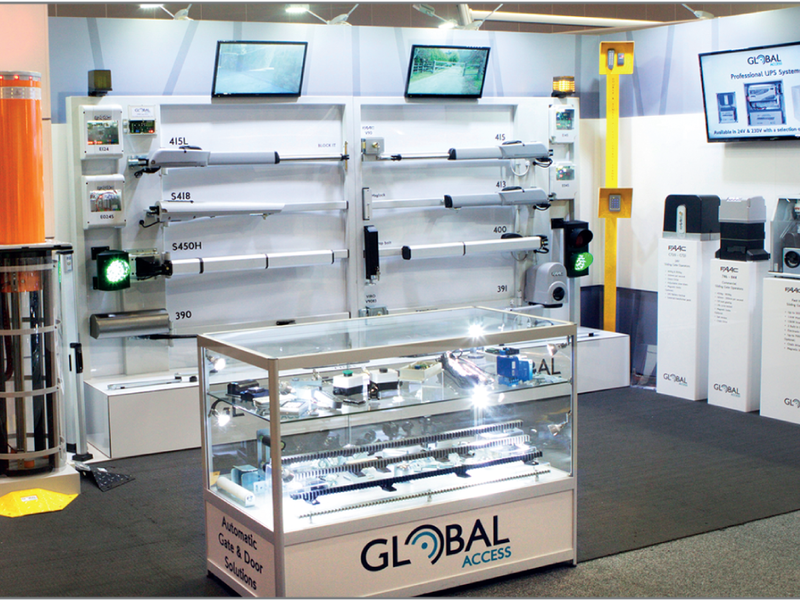 Subscribe to our Newsletter
Subscribe for Exclusive Offers, News, and More!