Global Security
Leading suppliers of Smart Security Solutions!
Global Security is a new division of the Global Group.
The Global Group have built an impeccable reputation spanning over 25 years, incorporating Global Access, Global Garage Doors and now Global Security.
Responding to the demands of the market we explore technology from all over the world providing our clients with the latest, most advanced product lines, with Australia's largest range of products under the one roof.
Global Security's associates have over 20 years' experience in the distribution and service of security electronic equipment for the Australian Security Industry.
At Global Security we believe that the synergy between the supplier, distributor, dealer and end user is paramount.
With commitment and pride we have partnered with some of the world's most reputable and prestigious brands in our industry.

CLICK HERE to visit the Global Security website.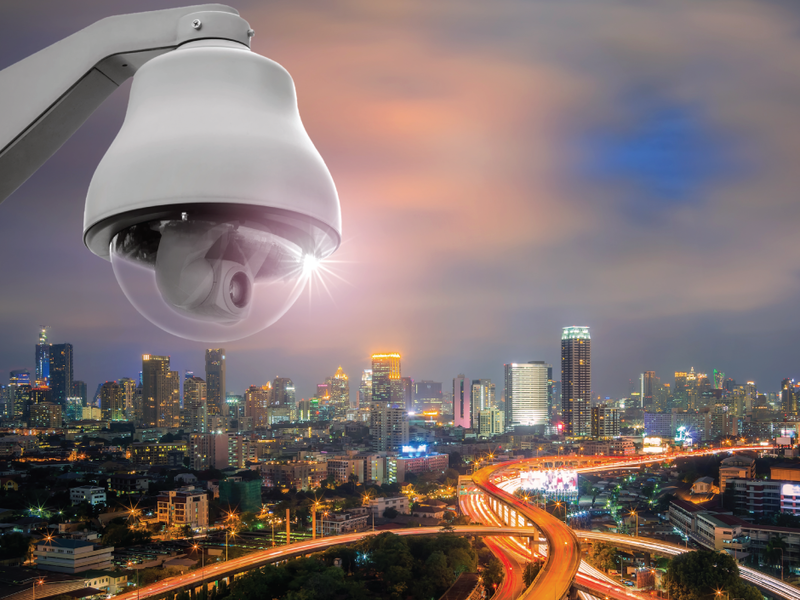 ---