What Is The Best Garage Door Opener?
What Is The Best Garage Door Opener You Ask?
For those of you asking; "What Is The Best Garage Door Opener?" we can unequivocally say that the German Designed & Made SOMMER Garage Door Openers are the Best!
Global Access only ever offer the World's best automation solutions, and the SOMMER garage door openers are without doubt the best in the market when it comes to quality of build, smooth operation and functionality.
Don't take our word for it, anyone who knows anything about garage door operators knows that Sommer have the easiest operators to install, and the build quality is of the highest standard (think German engineering), if you want an operator that will last, this should be your pick.

To view our range of SOMMER Garage Door Openers, please click here.
Contact Us Today to discuss your garage door operator requirements!
Like our Facebook page to receive the latest news and product updates!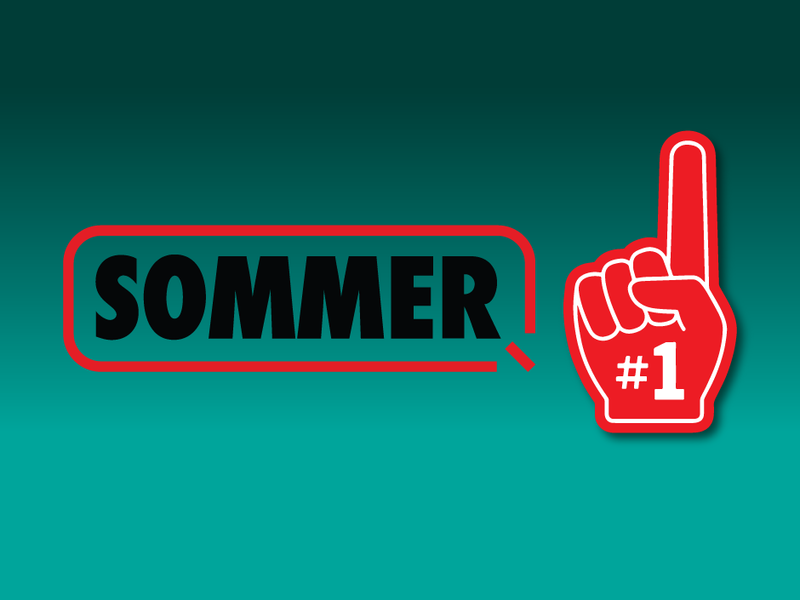 Subscribe to our Newsletter
Subscribe for Exclusive Offers, News, and More!