FAAC Electric Gate Motors
FAAC Electric Gate Motors
FAAC produce some of the best gate automation products on the market!
Established in 1965, FAAC are an Italian company with over 50 years of gate automation experience, and produce some of the highest quality gate automation products on the market.
FAAC gate operators (motors | openers) are available for both Swing and Sliding (slide) gate applications, ranging from residential use (including condominiums) right through to more capable commercial and industrial applications such as condominiums, factories and large warehouses where continuous cycle (100's of open and closes cycles in a day) is required.
FAAC even produce electric door openers for both swing and sliding applications, including a bi-parting shopfront doors.

An Electric Gate is considered a home automation component as you no longer need to get out of your vehicle to open a gate. If you have a 4G trigger (controller), you can even open your gate when you're away from home - interstate or even from another country!
To view our range of gate motors, please click here.
Contact Us Today to discuss your needs!
Like our Facebook page to receive the latest news and product updates!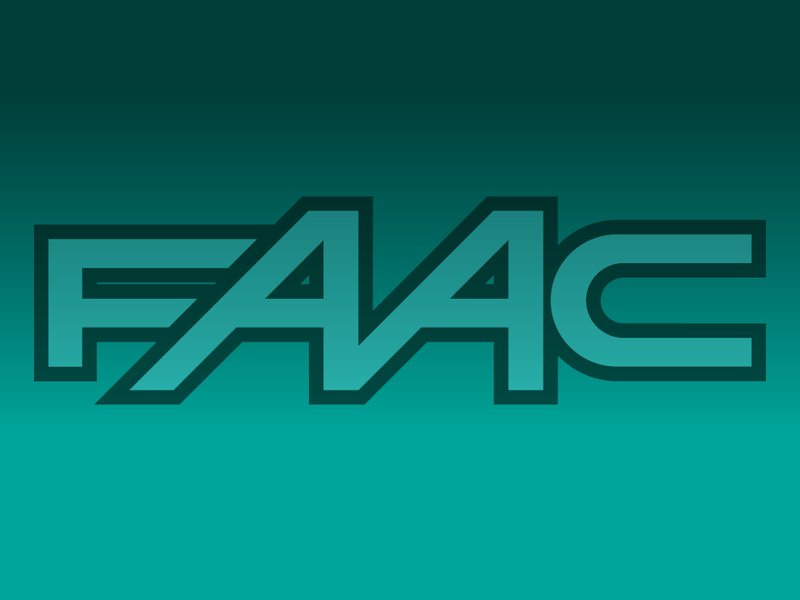 ---