Caring For Your Automation
With Australia's vast array of weather conditions, it is important to have regular, scheduled preventative maintenance performed on your automation to ensure the smooth operation of your electric and/or hydraulic gate or garage door motor!
The last thing you want is for it to fail when you need it most, who wants to have to get out of their vehicle to manually unlock the motor in heavy rain or whilst it's snowing, let alone in the middle of a heatwave on a 37° day!
Regular servicing will mean that your motor is inspected by trained and experienced technicians who can thoroughly check over your automation ensuring that it's clean, free of insect infestation, dirt, mud and even water, all of which can be costly should they damage motor componentry.
To place a service request, please click hereto complete our simple enquiry form.
Contact Us Today to discuss your serving needs!
Like our Facebook page to receive the latest news and product updates!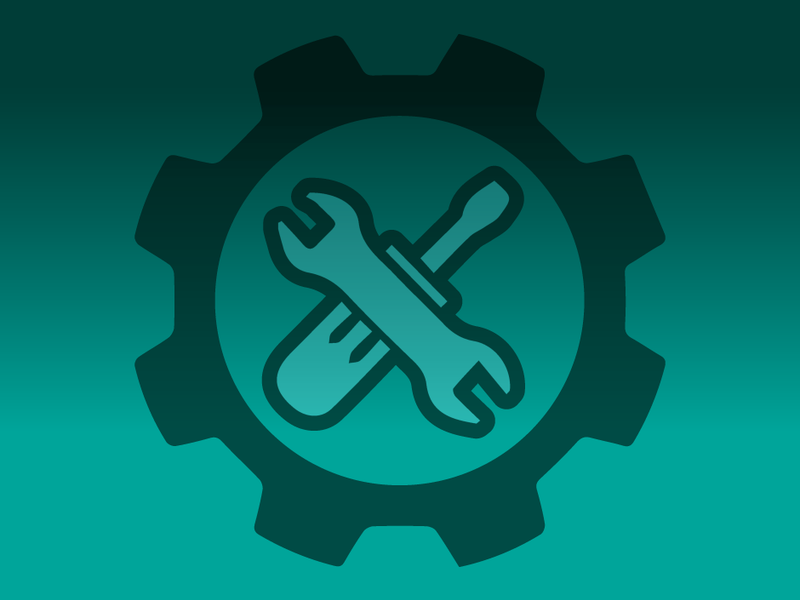 ---