The Global Group Group Of Companies
The Global Group Of Companies
Leading suppliers of Access Automation and Security Solutions!
One of the biggest frustrations in the gate and door automation industry is not having suppliers who offer end-to-end solutions that include both quality and variety of products, and ongoing support and training.

At Global Group we understood this.
From 1971 our family run business has worked hard to become Australia's largest and most respected distributor of Automatic access systems, hardware and recently, security systems.
Incorporating Global Access, Global Security and Global Garage Doors, we explore technology all over the world to bring our clients the latest, most advanced product lines.
At Global Group we believe that synergy between supplier, distributor, dealer and end user is paramount.
Our commitment is to partner with the world's most prestigious brands, and to support our distributors and dealers with:
Customised solutions for the Australian market
Exceptional support and training
business support and
Onsite and phone technical support
This along with access to Australia's largest range of product solutions under one roof, means you have more time to focus on growing your business.

CLICK HERE to visit the Global Group website.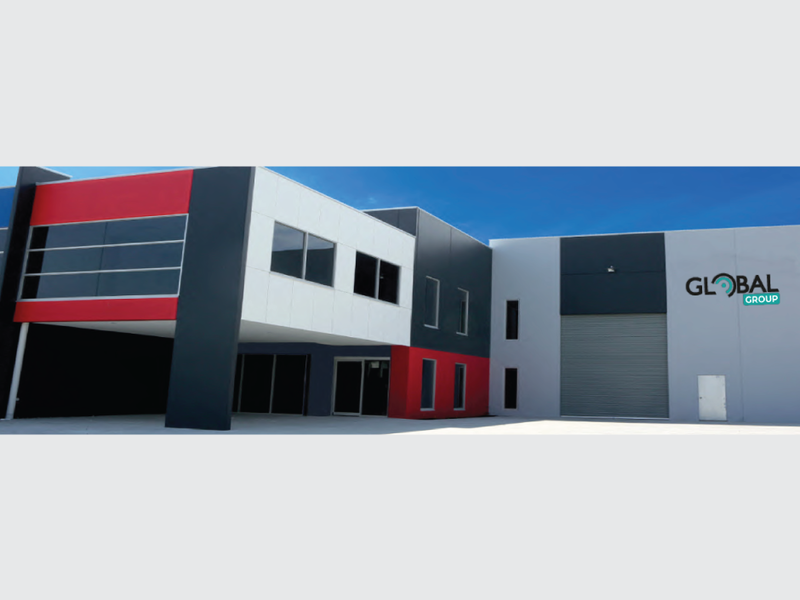 ---