Did you know that we offer training?
Whether you're new to the industry or have been installing automation for 20 years, Global Access offer our re-sellers FREE (in-house) training for our entire product range to ensure all installations and solutions meet the desired outcome.

Our team are armed with in-depth product knowledge, offering individual learning paths with training to suit your specific needs as there is no "one size fits all" solution when it comes to desired outcomes.

Training topics offered:
• Product Selection
• A Specific Product (Automation | Hardware | Accessories)
• Installation & Commissioning
• Swing Gate Geometry

Please speak with one of our customer representatives today to schedule training.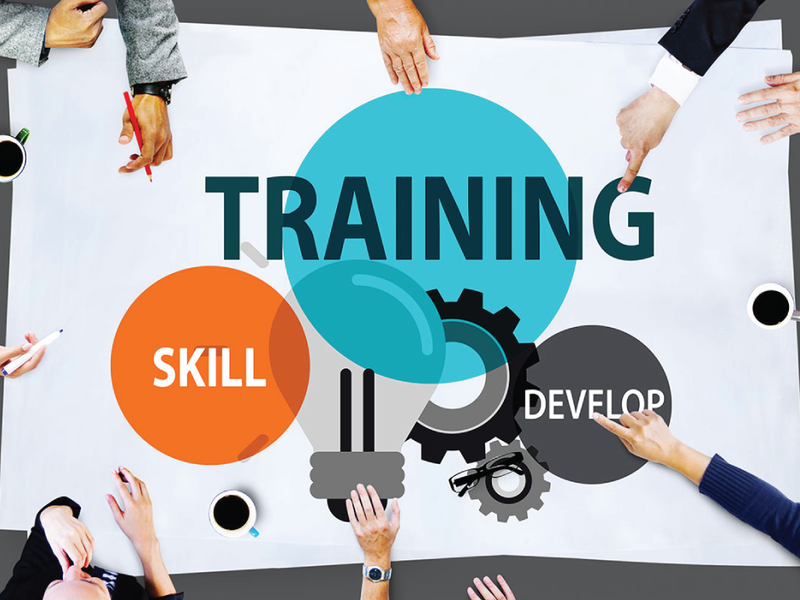 ---