Global Access are the preferred partner for the World's leading brands.
If you feel your products will be of interest, please contact us.
Marketing Your Brand
Global Access are committed to marketing the products and brands we distribute to our dealer network, this is done using a range of marketing channels such as email marketing, search engine marketing (SEM), demonstration days and one-on-one presentations by our sales team.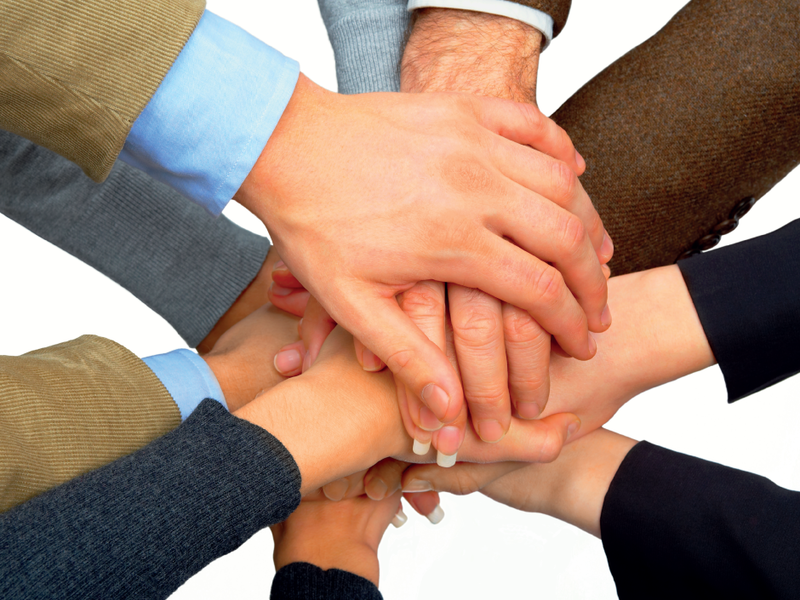 ---