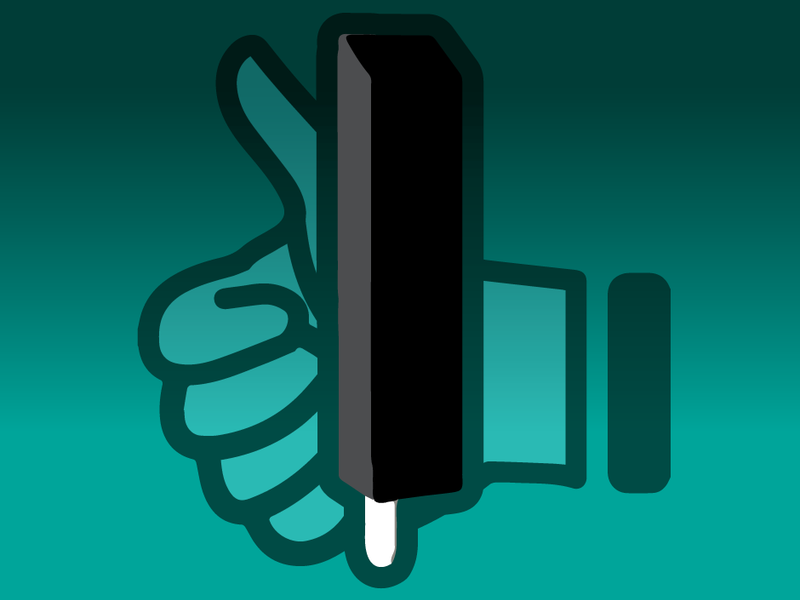 With crime rates at their highest numbers, Global Access believe that it's important to protect your investments, which starts with the access point (entry) to your premises, so makes sense to fit an electric locking device to gate automation.
Fitting automatic locking devices such a Cam Operated FAAC Block-It Drop Bolt (Electric / Electromechanical / Motorised / Mechanical Drop Bolt) to a set of Swing Gates adds additional security to a property, keeping unwanted visitors out, and act as a deterrent to potential thieves.
Similarly, fitting an automatic lock to a Sliding Gate considerably boosts the security of your gate. You can be comfortable knowing that you've done all you can to maximise the effectiveness of your gate security.
To view our range of automatic locking devices, please CLICK HERE.