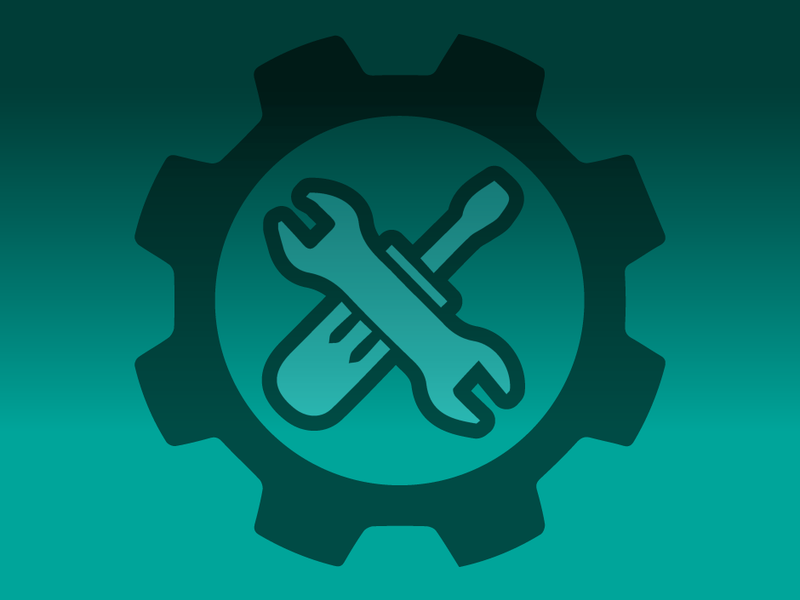 Just like a car, it's importance to maintain your electric (remote) or hydraulic gate motors to ensure that they operate to their optimum capability, you wouldn't operate your car without regular servicing, so why risk having your gate motor fail when you need it most?
Regular interval preventative maintenance, or servicing could save you thousands of dollars, and even more importantly will ensure your automation lasts for many years and works when you need it to.
To place a service request, please CLICK HERE to complete our simple enquiry form.