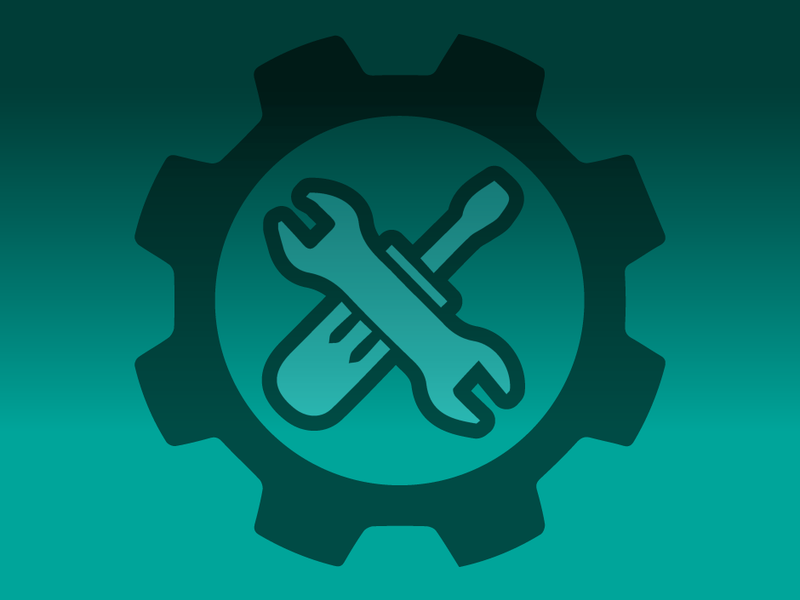 Just like a car, it's importance to maintain your electric (remote) or hydraulic gate motors to ensure that they operate to their optimum capability, you wouldn't operate your car without regular servicing, so why risk having your gate motor fail when you need it most?
Regular interval preventative maintenance, or servicing could save you thousands of dollars, and even more importantly will ensure your automation lasts for many years and works when you need it to.
Avoid the inconvenience of motor failure due to bug infestation, water ingress, wear and tear by engaging a recognised service agent to provide maintenance at regular scheduled intervals. Not only should your chosen service agent work on your gate motor, but they should be looking of your sliding or swing gate, the last thing you want to have happen is for your gate hinges or gate wheels to cause a stoppage.
Although Global Access as wholesale distributors of access automation and aligned accessories and hardware do not offer installation or servicing ourselves, we can partner you up with one of our independent dealers located nearest to you.

To place a service request, please CLICK HERE to complete our simple enquiry form.