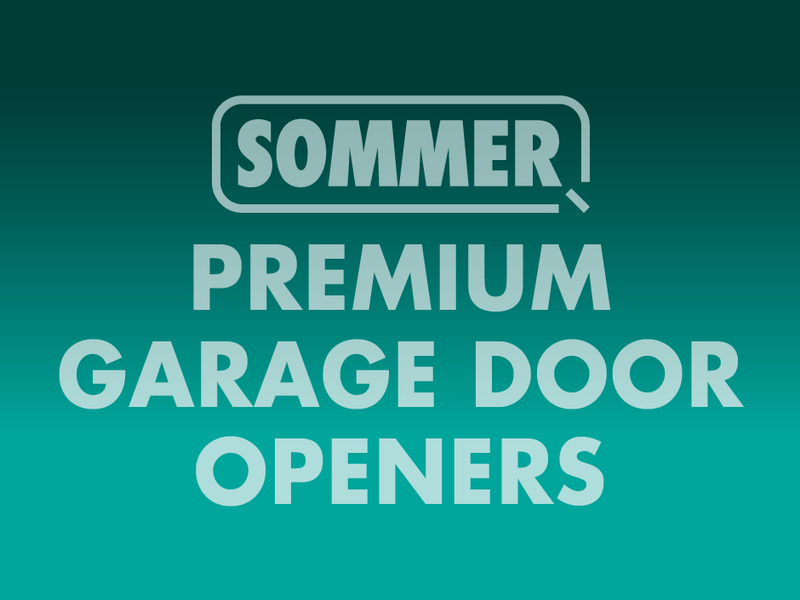 SOMMER's premium range of garage door openers are now available in Australia.
Global Access are proud to bring to the Australian market a truly premium garage door operator range that has no equal!
All SOMMER garage door operators are equipped with motor units that travel with the gate when opening and closing. This makes SOMMER openers durable and efficient in operation. The motor track carriage moves itself along a pre-tensioned chain so that no frictional loss or loss of power occurs. This makes SOMMER garage door operators completely maintenance-free.
In addition to the high-quality automation itself, SOMMER have developed a unique range of plug-and-play modules, such as:
• Backup Battery
• Lock Module
• Parking Position Laser
• Motion Detector (that turns on LED lighting on the motor unit)
• Lumi+ and Lumi Pro+ Additional LED lighting
• Warning Buzzer / Alarm (signals forced movement of the motor and when the door is closing)
• Humidity Sensor

CLICK HERE to view the SOMMER range of garage door openers.

SOMMER Garage Door Add-On Module Range