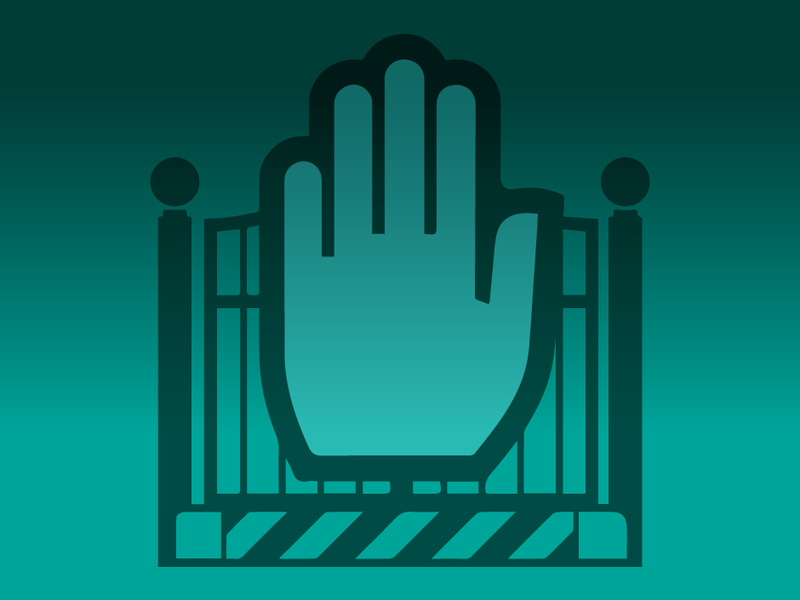 Safety features should be an important part of the selection process when deciding on which electric gate motor you will fit to your gate. Often times enough emphasis isn't placed on safety features, and simple considerations such as risk of crushing or collision of your gate onto a vehicle, or even worse, a pedestrian! Other risks to be considered are Pushing, Shearing and Trapping.
READ NEWS ARTICLE: New South Wales boy, 5, killed by driveway gate.
Sadly, many gate installers choose to offer safety devices (equipment) as an add-on extra when quoting to install an electric automated gate system in an attempt to keep the pricing down so that they win the job. In reality, installers should be providing a quote that includes adequate safety features to reduce the risk of injury to people and property.
Safety devices such as wireless safety beams, edge detection (bump strips / safety edges) and safety loops are simple to install and are effective safety inclusions to a quality gate installation. Having a flashing lamp can also be an important inclusion to a commercial business to meet Occupation Health & Safety requirements.
Global Access recommend that only experienced gate motor installers are chosen to install your automated gate system with the following elements included in the quotation; correct installation, correct wiring, installation of integrated safety systems and comprehensive testing.
To view our range of safety devices, please CLICK HERE.