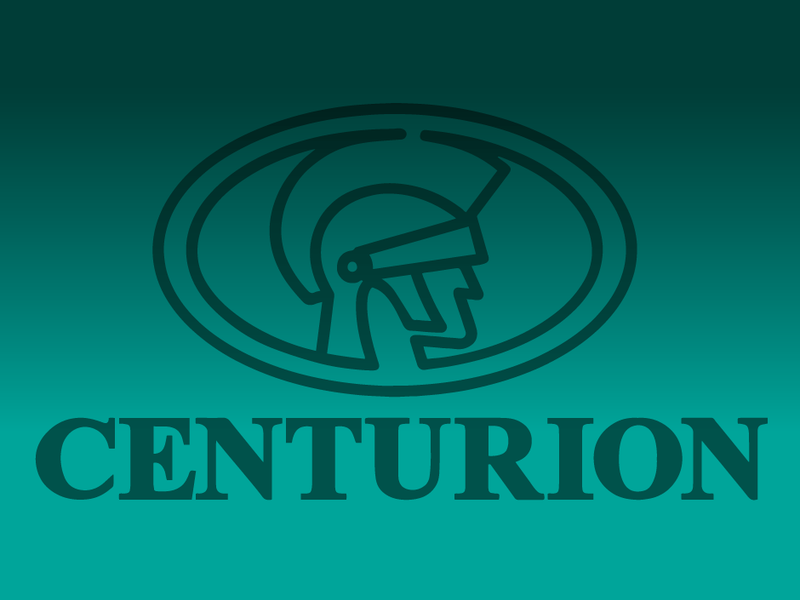 FAAC Group recently acquired Centurion Systems, South African automation manufacturer of gate motors, automatic barriers and access control devices. Centurion are also known as Centsys in Australia and produce the D2 and D5 sliding gate motors.
Via press release on 1st July 2106, Centurion Systems advise that they "are delighted to join forces with FAAC as we believe that the combination of CENTURION's strong knowledge of the market and of its end-users' preferences, together with FAAC's solid industrial, financial and technological competences, will be a paramount factor in next years. FAAC will in fact add, where appropriate, technical and industrial competences, financial capabilities and international distribution channels to make Centurion even stronger and capable to fuel its growth path both in South Africa and outside." Says Patrick Dickens, CENTURION CEO from his Johannesburg Head Office"
To read the full press-release, please CLICK HERE.