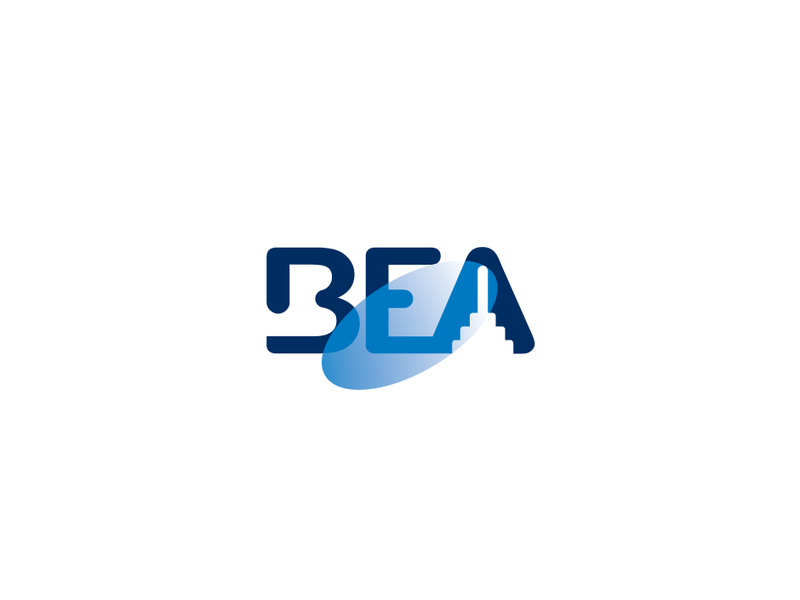 GLOBAL ACCESS are proud distributors of BEA Safety Sensors and Entry Switch products within Australia.
Please contact us with your specific BEA product of interest.
BEA are the World leaders when it comes to safety and trigger sensors and non-contact entry (push button) switch design and manufacturing.

BEA Sensor Range

The below range are warehoused in our Melbourne warehouse.
Enquire About BEA Products
---