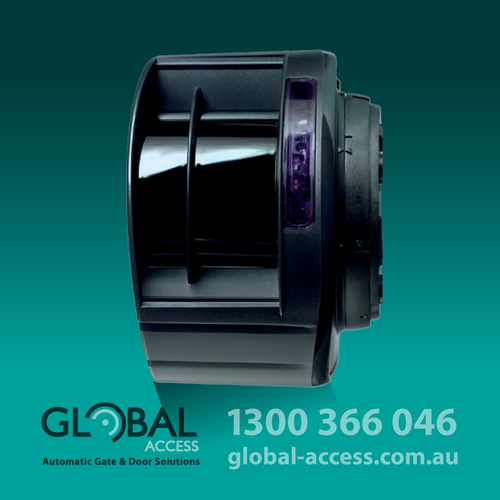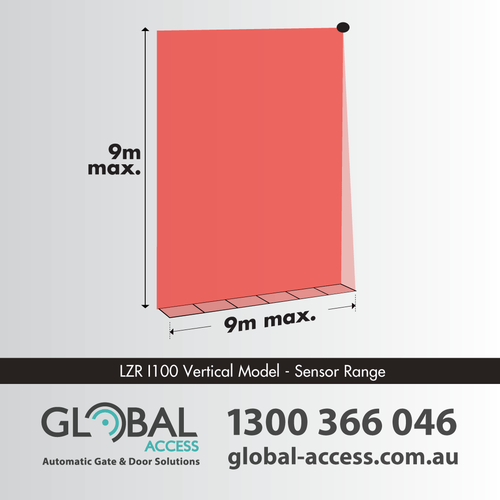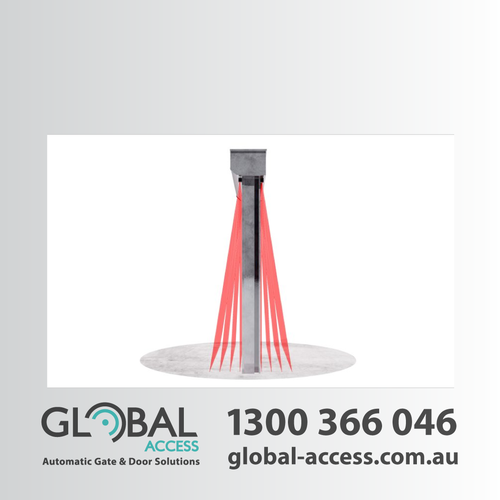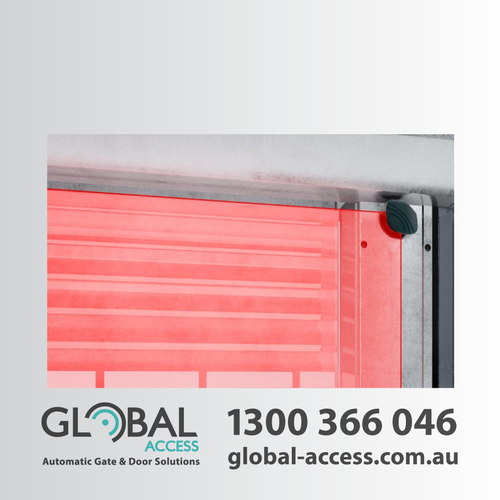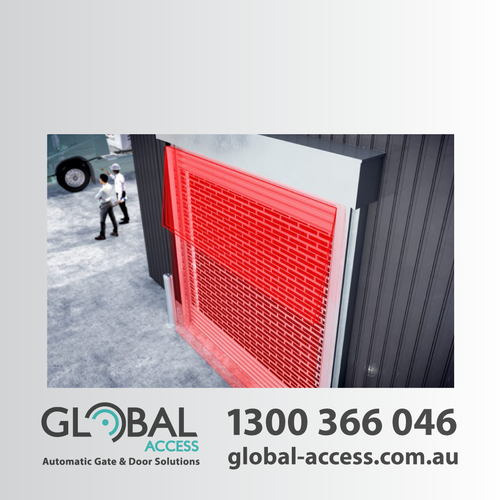 BEA LZR Vertical Sensor For Industrial Doors & Gates
45.07.0309V
The Vertical LZR model is suitable for use with Industrial Doors & Gates as a Trigger or Safety with a maximum coverage area of 3m W x 6m H.
The LZR creates a curtain (screen) over the entire width and height of the opening with extreme precision to deliver the highest level of safety possible. This guarantees full protection of the gate or door and the persons and objects around it.
With an IP rating of 65, LZR sensors are suitable for outdoor operation thanks to the integration of a heating system and rain/snow filter.

NOTE:
The LZR requires a BEA Remote for programming (45.RC-UNI).

Product Information
---
Product Specifications
125mm L x 93mm D × 70mm H (mounting bracket + 14 mm)
---
---
---
---
Disclaimer
At Global Access we try our hardest to ensure product descriptions and pricing are correct, however the buyer acknowledges that pricing may differ at the time of purchase, and will be shown on the Tax Invoice provided at the time of payment.
Prices shown are ex-GST and Plus Freight, you must add GST & Freight to applicable orders.