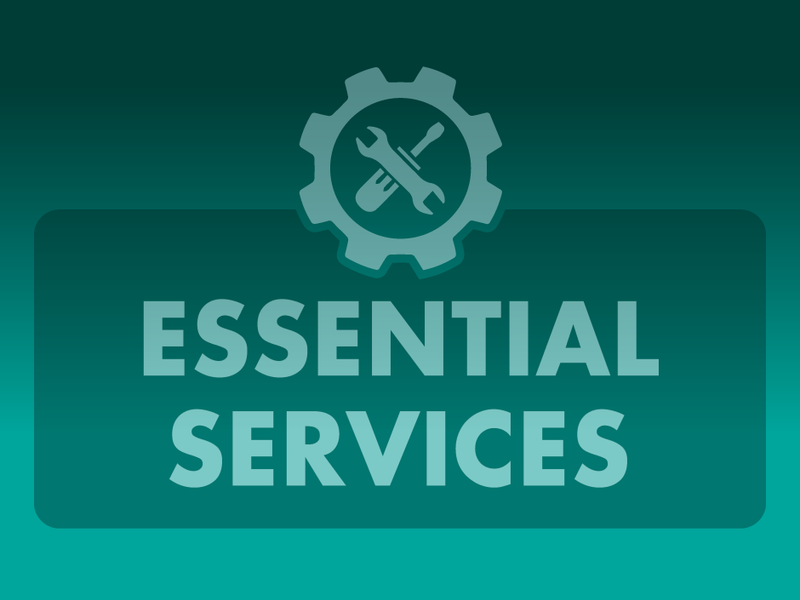 Global Access provide essential services and products for use in automatic entry and exit applications.
The access automation products Global Access distribute are used in a myriad of applications, especially where controlled entry and exit is required.
Via our distribution network of independent dealers, Global access products can be found in use by front-line essential services such as Victoria Police, Ambulance Victoria, Hospitals and the Australian Defence Force (ADF).
Similarly, our products are used in commercial and residential applications to control access and boost security. Our products can be found in multi-residence apartment buildings, factory applications and people's homes.

During times of uncertainty such as we're experiencing with the Coronavirus spread, or in an emergency when your automatic gate or door won't open or close as it should, we can assure you that our team of technicians and product specialists remain available for onsite consultation, emergency call-outs and associated services.
We welcome your call should you require any of our emergency essential services.
Call 1300 366 046.