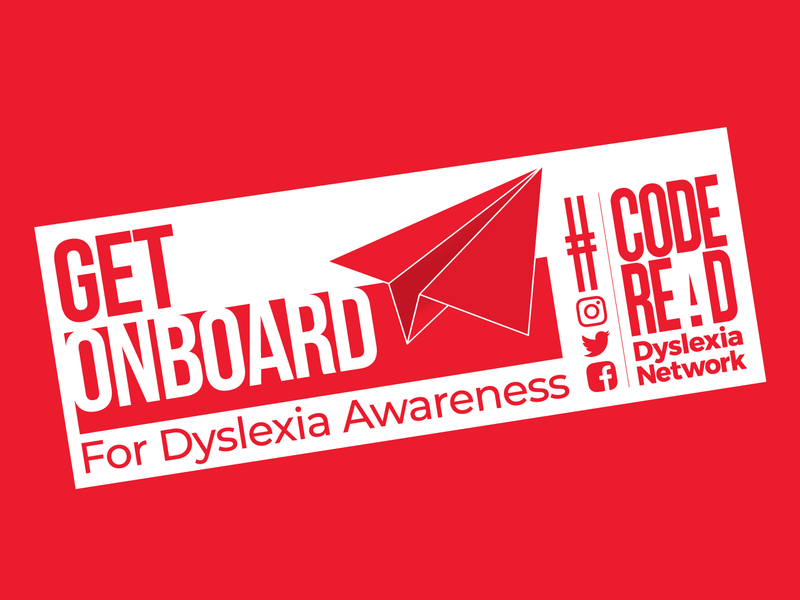 Do it red for Dyslexia during October in 2020
#doitRED for Dyslexia is an expansion of the Code Read Dyslexia Network's annual Light it Red campaign. They have expanded the campaign to make it possible for even more people to help raise awareness of dyslexia during October, dyslexia awareness month.

In 2020 Code Read Network invite you to do it your way! Just choose how you are going to #doitRED in October and share on socials with the hashtag #doitRED, it really is that simple, they have some fantastic ideas on how you can get involved, and we invite you to visit their website!

Visit the Code Read Dyslexia Network website, please CLICK HERE
To visit the Light it Red for Dyslexia Facebook Page, please CLICK HERE