Our Intention for 2022
2022 is a year of new possibilities for Global Access.
With our strong business model, marketing strategies and our unsurpassed reputation in the industry, we intend to gain further market share and provide cutting edge solutions to the Australian market.
We look forward to offering new, market leading products to our clients, whilst maintaining our focus on offering the highest level of customer service. We will continue to be 'solution' focused rather than 'product' focused, ensuring that our clients arrive at the correct product and installation for their specific needs! We are not interested in selling potential problems to our clients and indelibly the end-user.

Global Access, will maintain a focus aligned with our parent company, Global Group to foster great working relationships with our suppliers. We will continue to increase our market share for the products we distribute into the marketplace.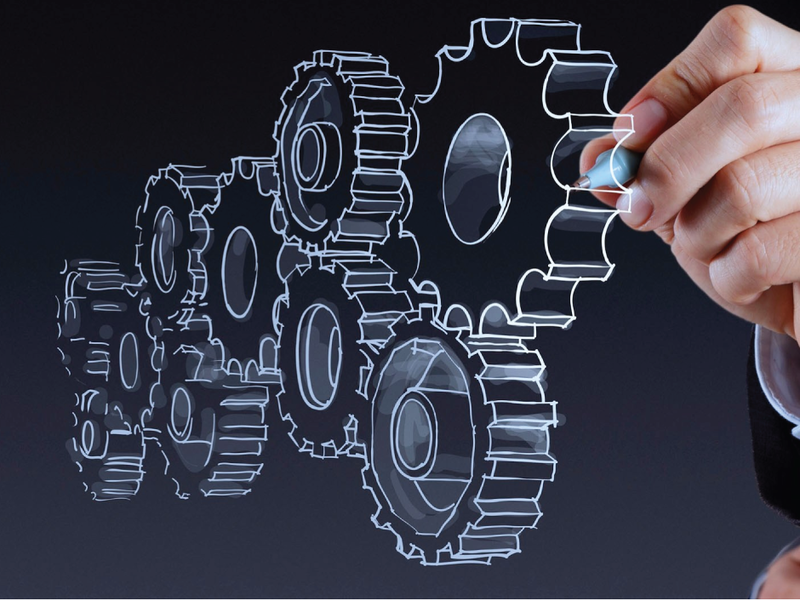 ---