Our Intention for 2019
2019 is a year of new possibilities for Global Access. With our strong business model, marketing strategies and our unsurpassed reputation in the industry, we intend to gain further market share and provide cutting edge solutions to the Australian market.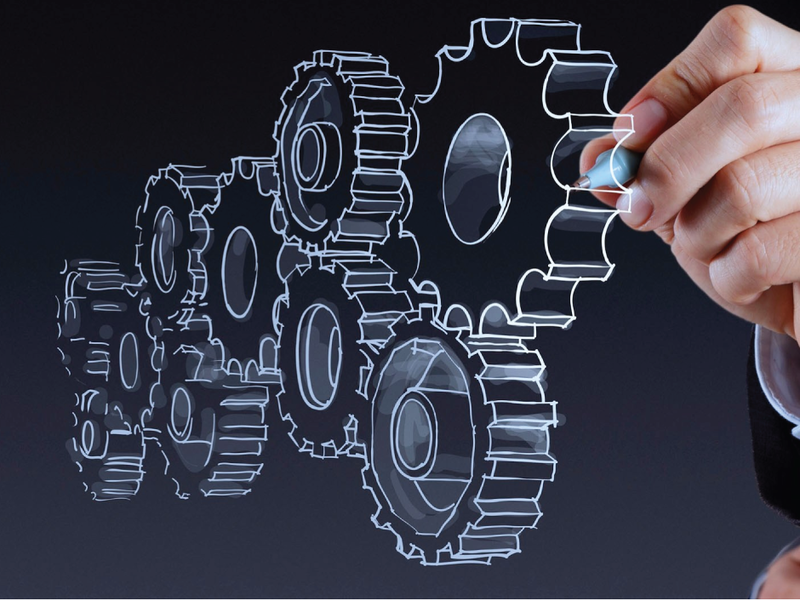 Subscribe to our Newsletter
Subscribe for Exclusive Offers, News, and More!