How we differ from our competitors
Global Access:
Are the only true wholesaling company in Australia! They only supply to their dealer network and refer end-user customer sales enquiries to over 500 dealers (re-sellers) nationally.
Is the only company in Australia to offer a full turn key solution – from operators, solar, UPS systems, accessories and hardware incorporating the largest range available in Australia.
Customises all systems to suit the Australian market prior to despatch, saving their dealers a considerable amount of time and money.
Has the most experienced and knowledgeable team in all of Australia. The team offers project consultations to ensure the appropriate products are used for the specified applications.>
Provides extensive training programs to all dealers and full training and assistance is provided for all new products introduced to the Australian market.
Sources the highest quality and the latest technology from all over the world and is committed to developing long lasting business relationships holding exclusive contracts with the most reputable access control companies in the world.
Focuses on the business growth of their dealers, offering business, marketing, sales and product training programs to ensure each dealer achieves their full business potential.
Provides their dealers full technical support. Providing over-the-phone technical advice and Skype facilities to assist with on-site challenges along with YouTube training installation programs.
Applies the latest marketing and branding techniques to ensure they stay at the forefront of all business developments in the Australian market.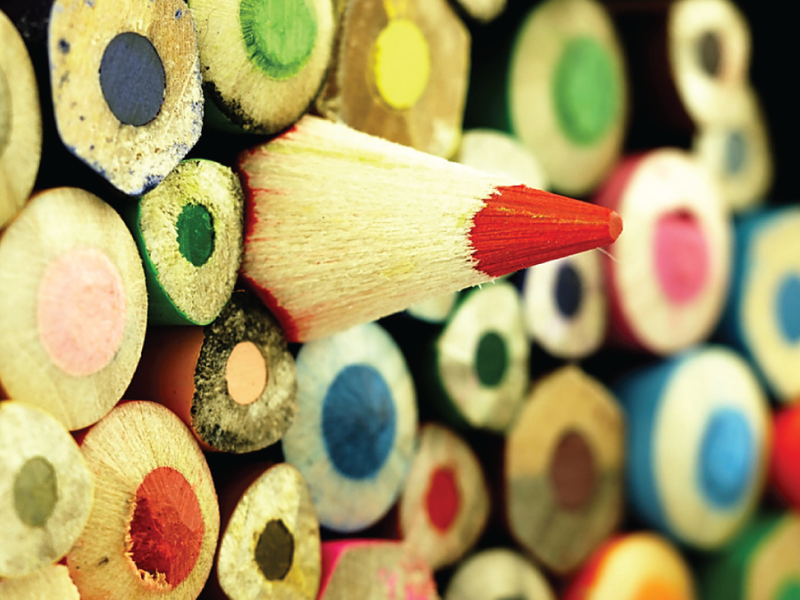 ---